After approximately 20 years, the wasteland at the junction of Jesmond Road and Easington Road is finally "seeing some action", despite the economic gloom. The land was acquired by Lidl several years ago, but was never developed…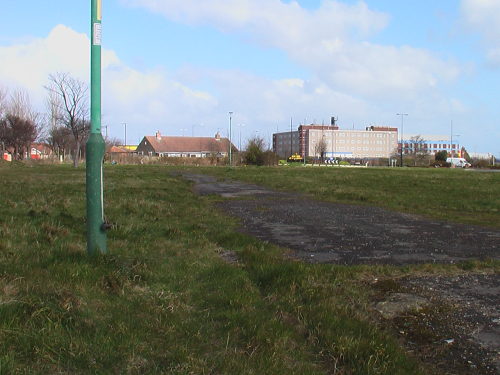 It is currently in the process of being dug up. Blue temporary fencing surrounds the whole area, and a quick peek through the gates shows that building has started already, or rather the land preparation has.
It appears it's going to be closer to Mercuryvapour Towers than what Netto is, with the added bonus of no uphill walk home.