Finally, after many months of stalling, winter has finally fallen on the great citizens of Hartlepool, England. A quick glance from the towering ramparts of Mercuryvapour Towers, shows a rather deep dusting of snow, which has now been falling for a good couple of hours now. As usual, I shall enjoy this rather wintry and chilly scene before it inevitably turns to sheet ice, and my daily trip to the offy becomes more trecherous than a well-buttered ice rink….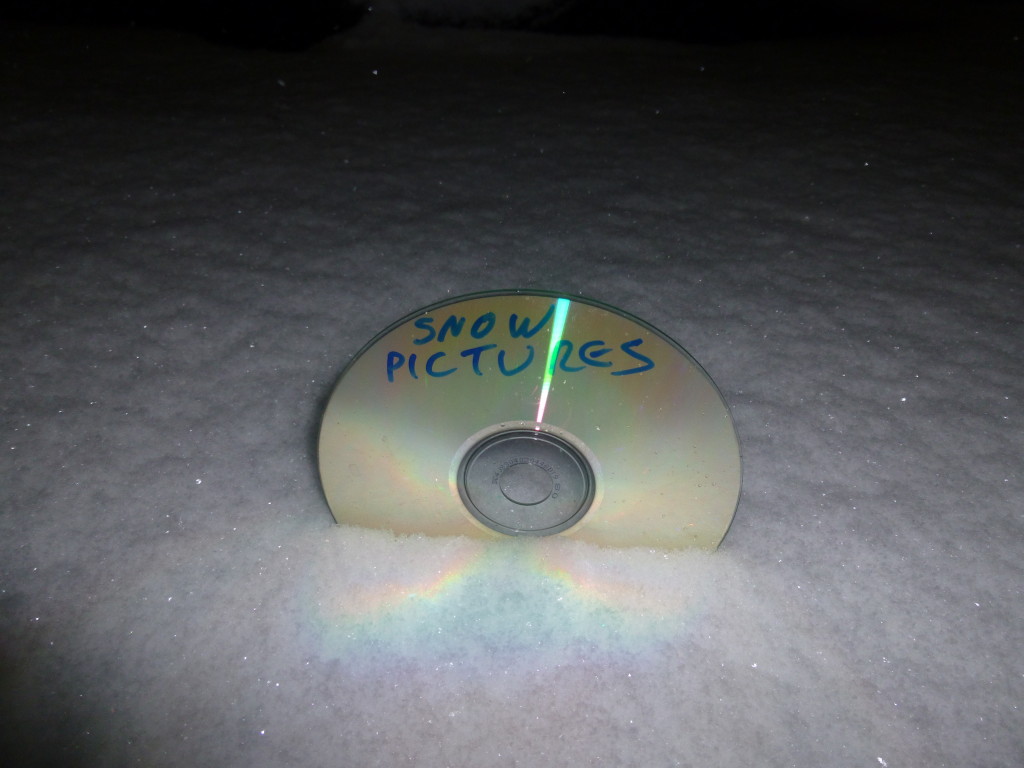 Well, I promised to keep this up to date during my period of unemployment. There's been some good news. I'm not dying. Yeah, you know all this shit that's been happening with the doctors over the past year or so? The 24-hour blood pressure report showed that my blood pressure is actually within the acceptable range, and that it was likely caused by "idiomatic hypertension", which literally means, and I shit you not, your blood pressure goes up when you're in the presence of a doctor.
LOL.
Won't go into specifics, but that part amused me somewhat. What also amused me is the fact that they also picked up on that bladder infection I had. Of course, putting that in the letter is academic, as it's since flared up, and as far as I'm concerned, gone. I've got to pick up the official results from the doctors, but it's a bit more rosy than it was 6 months ago.
A more "fuller" update some time in the near future…