Sunday morning came, and it was time to say goodbye to the quaint little B+B that had been our home for the previous two days. Micl/Mike was there to see us off (and to waft the credit card reader under our noses), we had a brief chat, mainly about Seaton Carew and John Darwin.
And with that, we left. We put the bags in the car, but left it there,, as it was still a bit early to set off. And of course, Chris had to make sure there was no beer circulation, as he'd be the one driving.
There were still a couple of places we hadn't visited, such as the shopping centre. There wasn't much there, except for a Home Bargains, and a beer shop. I stocked up on crap from Home Bargains, and beer from the… Er, beer shop. Naturally.
I think it must have been about 11am at this point. As we left the beer shop, we both caught sight of the drunkest "woman" I think we'd ever seen. Clearly still worse for wear from the night before, she was staggering about, trying to hols onto, what I can only assume is her long-suffering boyfriend, whilst clutching onto a McDonald's cup. I genuinely felt sorry for the bloke, as she exits the shopping centre, and throws the cup to the ground. The boyfriend, admitting defeat, picks the cup up, and deposits it into a nearby bin.
Stay Classy, Skeggy.
We popped into a nearby cafe to grab a bit of breakfast, whilst recapping the events of the weekend, and where to go on our way home. I wanted to go the Humber Bridge way, as I've never been over it (except in Euro Trck simulator 2) and then stop off at Beverley, a place I'd heard of, but never been to. Never even looked at it on Google Maps. It shall be a surprise.
We waved goodbye to Skeggy, and typed Humber Bridge into Googley Maps. Apparently it was about an hour from where we were, and I'm not sure which way we went, but I'm pretty sure it wasn't the most direct route. We must have hit every twisty road going. At one point, the maps gave up, went off, came back on, and said "Do a U-turn." You know what? Nah, we'll just keep going, how's about that?
So, Sally Sat-Nav was silenced, and eventually, the roads opened out into proper A-roads, and a few miles away, we could see the towering structure of the Humber bridge
It's certainly impressive as you go over it.
I hope the photo was worth it, as it cost me £1.50 for the toll.
Beverley was a short ride away, and before we knew it, we were parked up. I tried to befriend one of the nearby resident, but he didn' t want anything to do with me.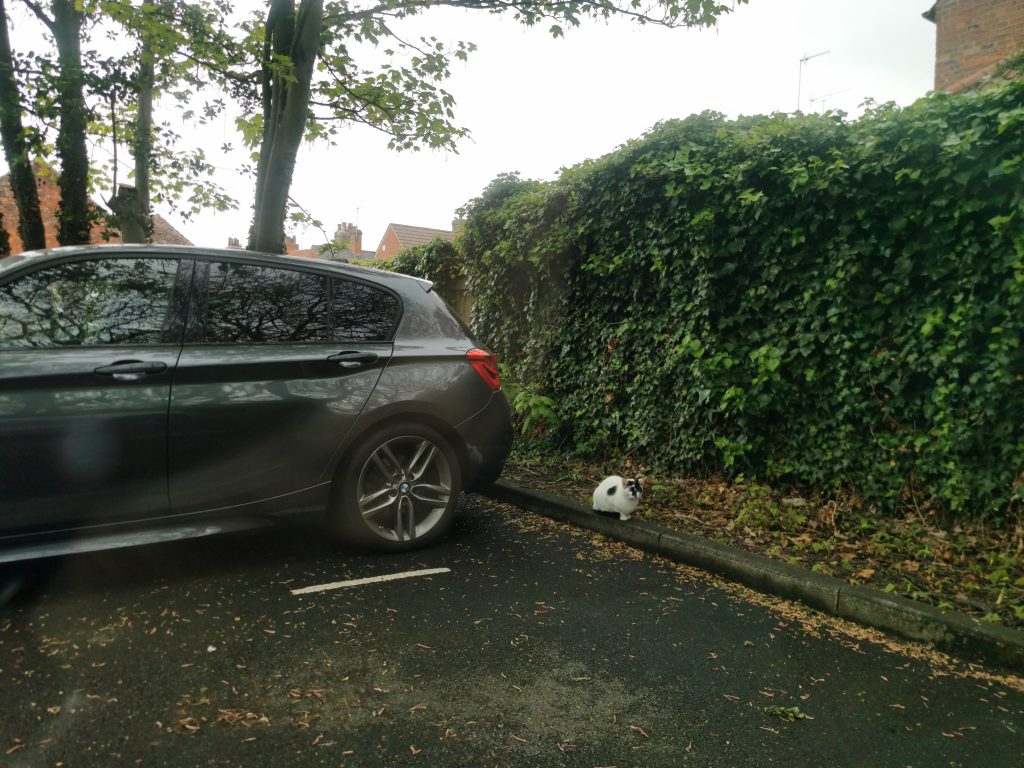 I must say, I have to give a full 9/10 to this place. I liked it a lot. It reminded me a lot of Thirsk, but bigger. Just as quaint though, with its market square and knitted characters on the pillar boxes…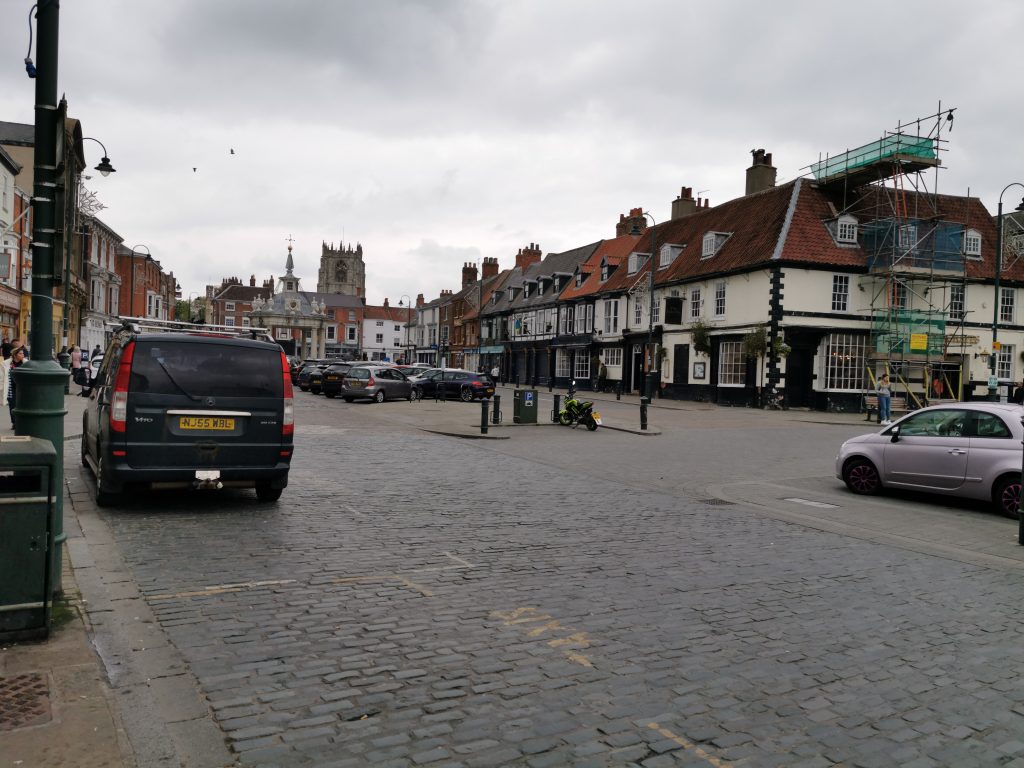 Of course, there were charity shops, but to be honest, even I was getting a little burned out with them. I didn't keep a tally on how many we went through, but I'm certain it must have been a record. It was approaching 4PM at this point… The time when everything closes on a Sunday, so I made one last stop into an Oxfam. The last CD I purchased turned out to be the best!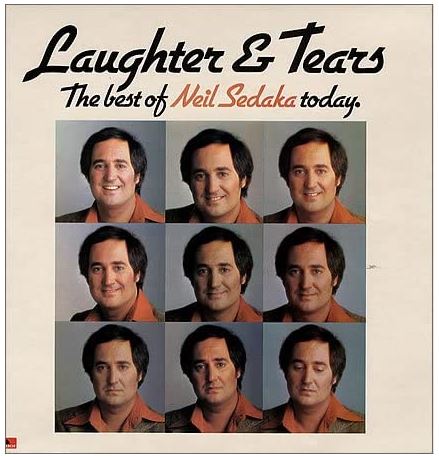 Yeah, Neil Sedaka. I know. I only bought it for the one song though, "Bad Blood". A jolly little 70s tune, which reached number 1 in America, but failed to chart over here. Has Elton John on the backing vocals so I'm surprised it didn't do well over here.
I have this actual album on LP, but was very surprised to see a CD release of it, so snapped it up. Definitely paid over the odds at £1.99 but I'll probably never see a copy again.
And that pretty much concludes the trip. We headed back to the car (unfortunately my feline friend had long gone by this point), and completely guessed at the route home. Turns out we went a but further south than we needed to, but it took us through a couple of picturesque little villages, so all was not lost.
We somehow ended up going through the outskirts of York… Not sure how we ended there, and it was here that I learned that Chris does like a little bit of road rage! Not quite sure if it was the actual other drivers, or my choice of music after three days. I suspect a little from column A, a little from column B…
Thankfully for Chris, the journey ended shortly after. I was home, and the rest of the night was spent watching snooker and cataloguing CDs…. A process that took roughly a week, and the main reason you're reading all of this long after it happened!
Of course, the big (and final) question is, where to next? I doubt anyone has reached this far after three days, but feel free to leave a comment….