A nrecent commenter asked about the disk images that I've recently created… "Can you browse the contents of the disk images you create without loading them imto an emulator"?
The answer is… "Of course.", and it's all done using HxC. (Note: Not to beconfused with HxD, the hex editor).
I can't remember if I mentioned HxC in any of my last posts, but it's what I've been using to get those pretty green circles as shown in my other posts on the subject, but here it is in all its glory.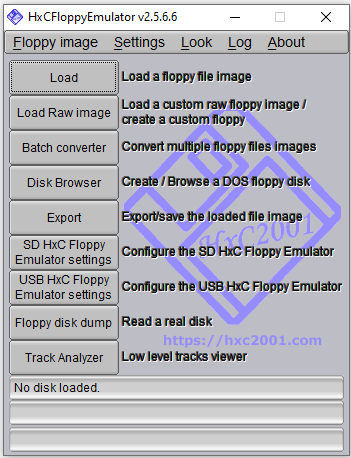 To load your freshly created disk image, you can either click "Load", or drag the file onto the program.It'll confirm it's loaded by giving you the file name.
Click on "Disk Browser". If it's in a format that's recognised, such as PC DOS, Amiga DOS, etc, you'll see the disk contents. Note that this won't allow you to read the files on protected disks / ones that aren't in a standard format, but hopefully you expected that…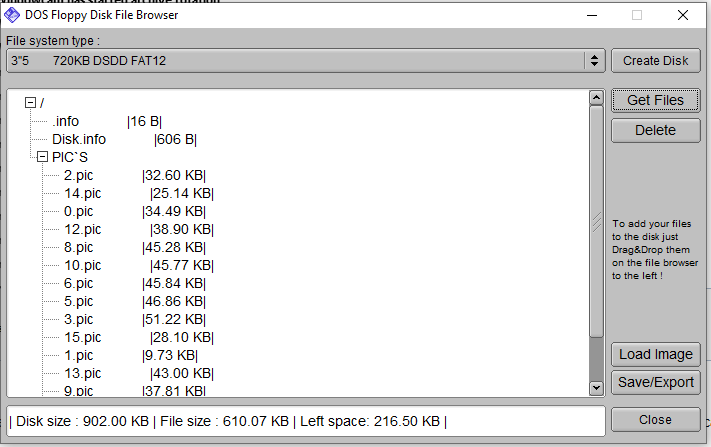 After that, the files are saved onto your computer. Naturally, what you're able to do with the files is going to vary wildly. In my example, thankfully, the IFF / ILBM image format, along with the HAM variant, open up in a few modern programs. My example below is from XNview MP.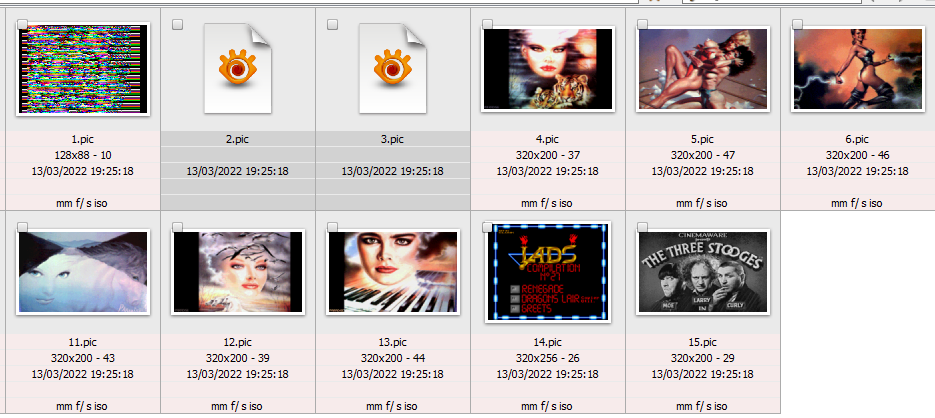 That means if you have a disk of images you made with Deluxe Paint back in the day, there's a very good chance you'll find something to open them with. Sadly, the GIMP, as of version 2.10.30 doesn't want to open these examples. Shame.
It's not going to do any harm to have a bit of a play around