Well, it's the first time for a good few years that I've actually been able to get out and photograph the June 21st sunrise, though I almost never made it.
Through some stroke of odd luck, I managed to bag a 2PM – 2AM shift, meaning I would return home in good enough time to judge the weather, and whether it was worth taking the walk to a decent vantage point to catch the sunrise. After I got home, I was a little tired, and thought that the walk simply wouldn't be worth it, so instead got the big Canon, and the tripod out, and began to take photos in the street. Admittedly, these weren't up to much, and sadly, it turns out that my camera remote has bitten the dust, so I won't show any on here.
Onme thing I did capture, however, is my own sign that the summer had started. If I'm awake, I watch it every year, yet this year was the first time I had actually photographed it.
Yes, it's the instant that the streetlight outside of Mercuryvapour Towers extinguishes. I must have sat there, with my finger over the trigger button for about 10 minutes, waiting for the trademark clunk of the photocell's relay clicking over, and the sudden lack of artificial light in the vacinity.
Shortly after, I decided that the cloud cover wasn't bad enough to ruin a good photo oppportunity, donned the new pocket Canon, and headed off into the general direction of the fields. Well, I say fields, it's been a housing estate for about 8 years, but there's still a bit of undeveloped land which gives you a good view of any possible sunrise. I thought I was too late from the view of this photo…
I knew I only had a few minutes to make it to higher ground. I power-strutted like I've never strutted before, to the tune of "Don't Go" by Yazoo. I am happy to report that I made it to higher ground before it was too late…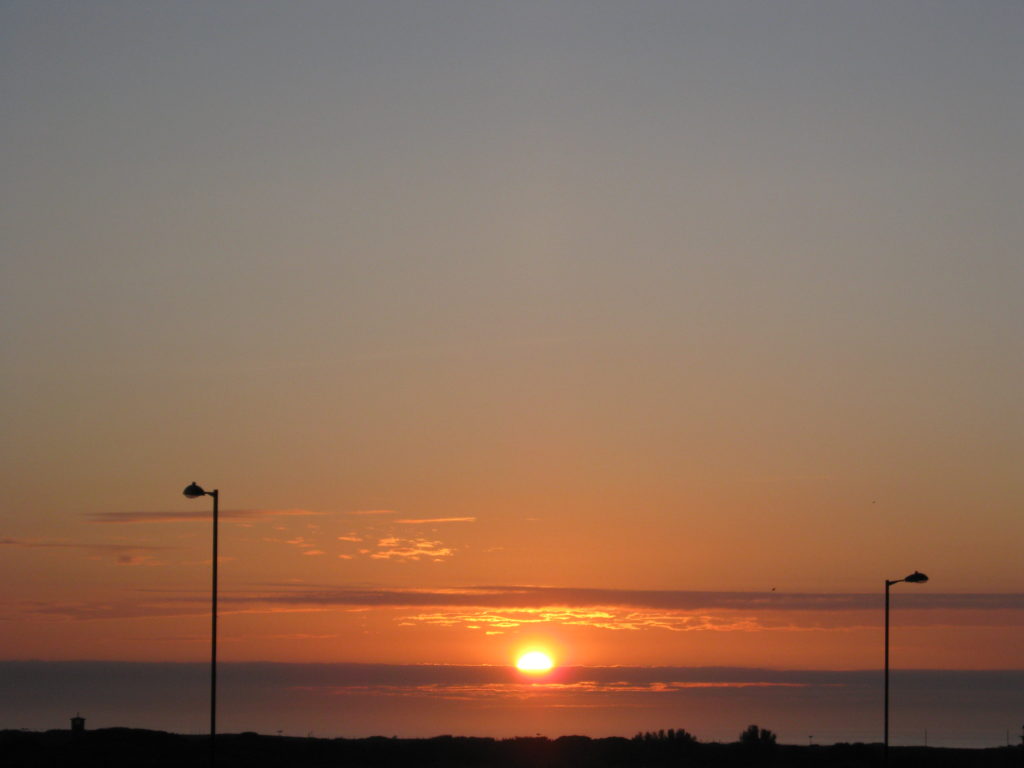 Admittedly, it'd have been better if those streetlights weren't there.
On the way home, I did manage to photograph one thing which has been in existence for the majority of my childhood, but is soon to disappear behind a wall of ivy, are the old cricket stumps I used as a child. You'll have to forgive me if I get a little reminiscent here, but I know one rather quiet troll reader who will no doubt get a shiver down his spine by viewing these…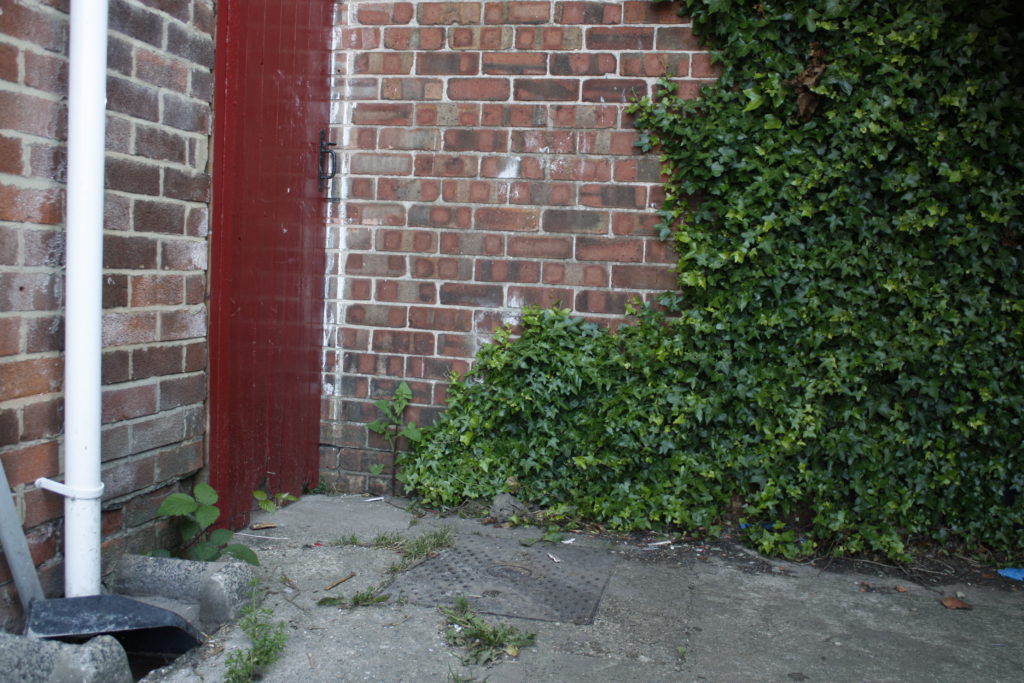 Here's a closer shot after some of the ivy had been removed….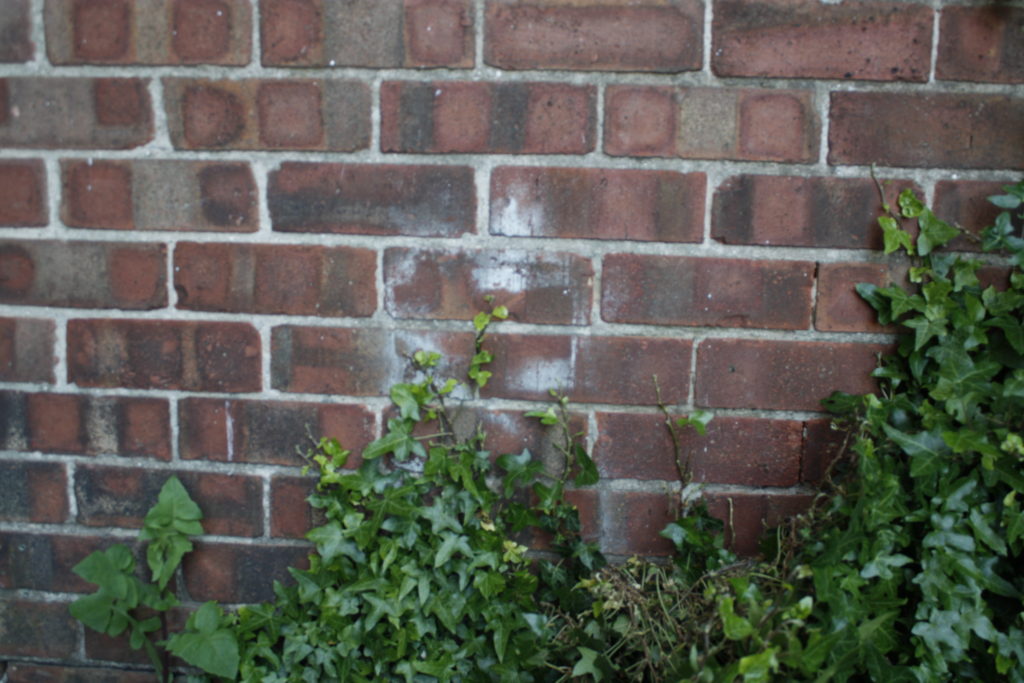 Finally, here's s shot if you were stood in the 'crease'.

A place I wouldn't see very often, as I was shit at cricket, and used to receive unfair bowls from Chad, such as "grass cutters". Chad, you will note that many of the features we used to use have been removed. It's no longer possible to lose a ball in "Carl's bush", and that the impossibly rare 100 runs for hitting Ringwood's garage can no longer be achieved. A 6 or 4 can still be earned by hitting it up his driveway, though he's not lived there for many years since Mrs Ringwood died. I can no longer hit a ball into Kevin's pond (Kevin, you may remember had more than a passing resemblance for Ex-Tottenham footballer Vinny Samways) thanks to a growth of elderberry to the left of where I stood, and the fact that the pond disappeared years ago. The pile of rubbish is pretty much where we bowled from – the house is currently empty and undergoing renovation, hence the rubbish.
And on that note, I'm off to bed. Morning!