Okay, it's mid-way through December when I'm typing this. We've had snow, but it's all-but melted now,. I'm munching on Roast Beef Monster Munch (85g packets from Home Bargains – 39p each. Awesome), and I'm almost ready to go to bed. You may remember in the previous post, it was… erm, June.
JULY 2010
Mercuryvapour Towers was greeted by another new visitor, a rather frosty one at that. Our old chest freezer, which we'd had for roughly 20 years, was showing signs of giving up the ghost. It leaked terribly, and always had a coating of mould on it, thanks to the seals perishing, and the hinges snapping. They were held on by a small piece of trouser belt.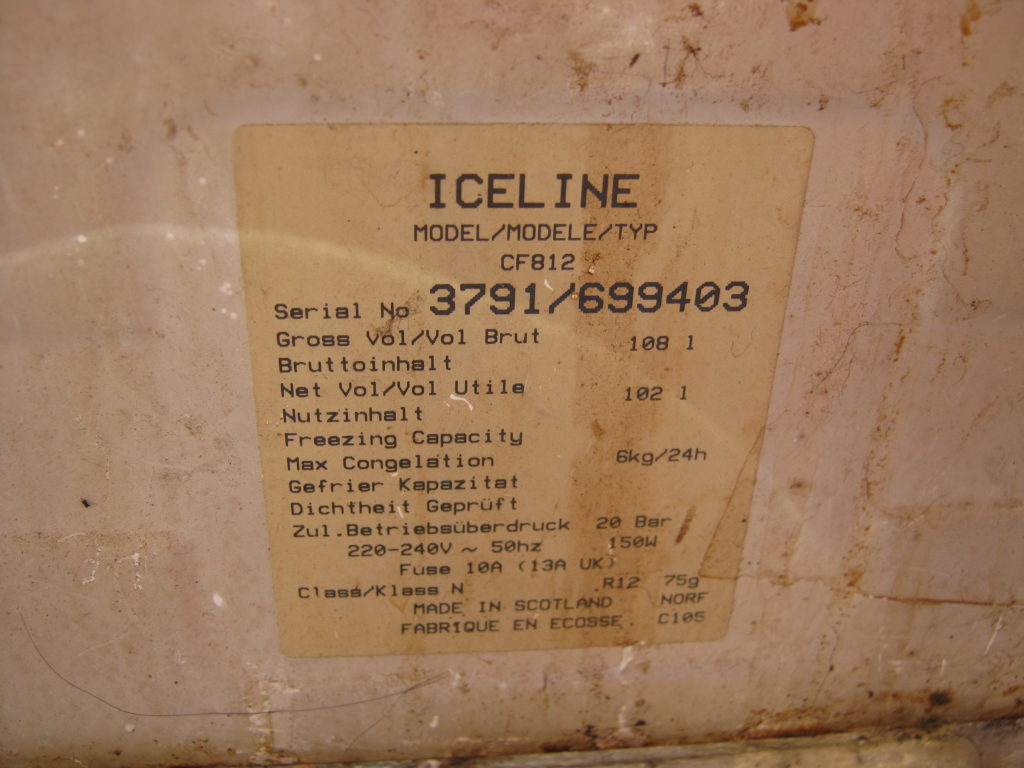 This month, for some reason, saw me doing day shifts, meaning I actually got to see some daylight. Unfortunately, the daylight also brought with it stupidly heavy rain, with rain showers almost as heavy as the August 2003 deluge. I can't remember the exact date, but it was a Tuesday, as Daddykins bought us both a Blossom Garden Special. I also had a loan of ATIF's zoom lens for a few days. Shiny.
AUGUST 2010
A month of fun and frolics, and by that, I mean that the Tall Ships visited Hartlepool. It was a busy month for me when it comes to photos, with the tall ships, a night-time visit to Hart with ATIF, and the last ever performance of Accidents By Design, at the Seaton Carew Cricket Club.
We also deadified another mouse.
Not much else happened.
SEPTEMBER 2010
New stuff dominated September. And sunflowers. After finally giving up on my ancient phone, I went out and got myself a HTC Desire. It is still a shiny piece of kit. I also talked extensively about my purchases on Steam. It seems strange, but I started getting into gaming in a big way. Sucky weather and pure laziness meant that very little happened in this month. even the photo archive dried up after the well-documented sunflower walks.
Mercuryvapour Towers received a new heating system late-on in the month, and although we were without hot water for a day and a bit, it was a small price to pay for the warmth that we'd experience during the coming months…
OCTOBER 2010
Unfortunately, Employment Palace took quite a hold on me in this month, so I didn't really accomplish anything. I missed a bus, that's about it. There was the trip to Newcastle with ATIF, where I managed to take some 300 photos.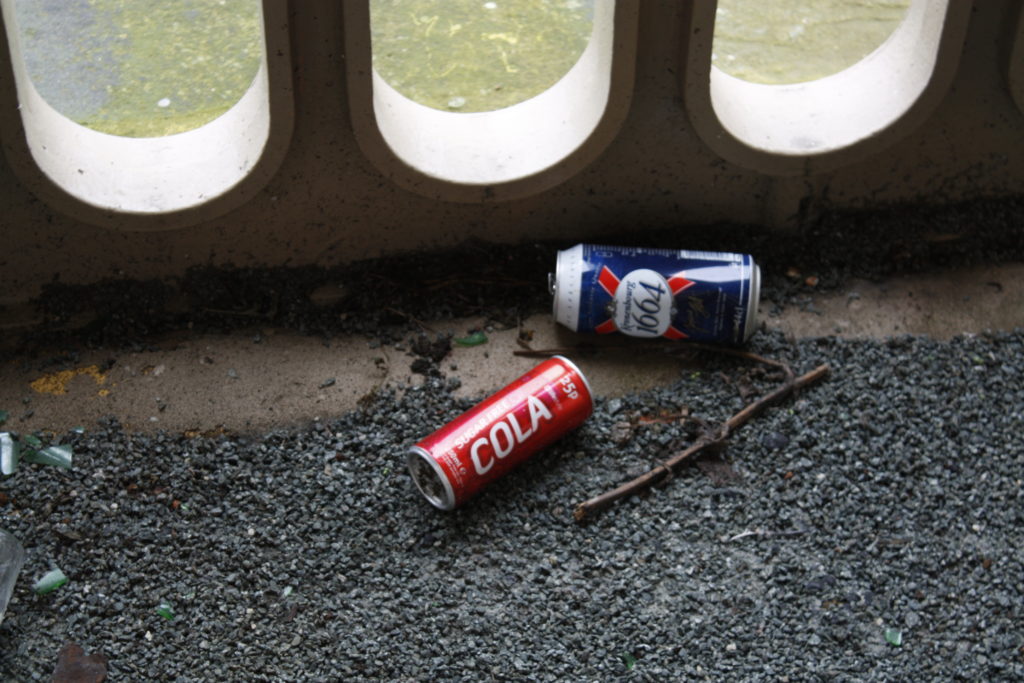 … not all of them great.
NOVEMBER 2010
Something happened in this month, which normally doesn't happen. It snowed, and plenty of it too. In fact, it would appear that every photo I've taken since then has resulted in a "snow" tag being added to it. Some other stuff did happen, I started 15 days off work, interupted by a night with the people from work for a few hours of bowling… I won't bother linking to an individual photo, instead the flickr set is, erm.. there.
DECEMBER 2010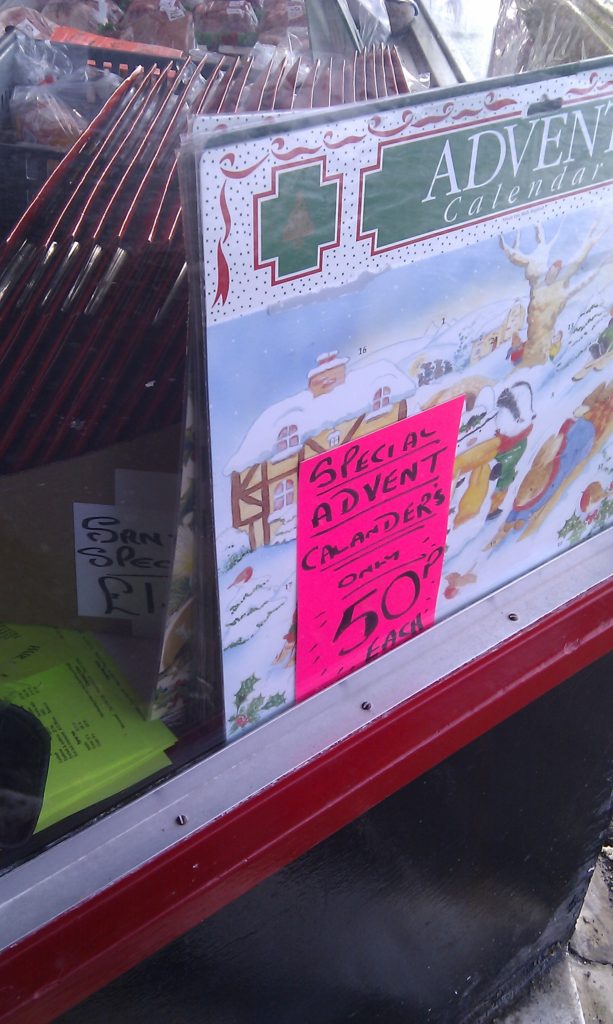 I'm sat here, flipping my way wearily though a spindle of CDRs, for no reason other than I don't know where to start with this particular month. It just passed me by. I had a lot of time off work, thanks to leftover holidays (and my first full day of sickness since 2008, bloody chest), but thanks to the snow which dominated the month, saw me hardly leaving the house. I'm too old to enjoy the snow now!
Though, saying that, I'm not tired of taking pictures of it – each time the sky clouded over, I was rushing around with the camera, taking as many shots as I could. One of them even ended up in the Dec 30th edition of the Hartlepool Mail. Cor, I quite clearly rule!
So, erm. That's it, except for the bits I've missed out. 2010 in a nutshell. I can assure you it's not really been as dull as I've made out on here…. actually, that's a lie, it really, really has.
2011 hopefully will be different, I'm going to try and do stuff worth blogging about more often. which means I'll be wasting more time sat in front of the PC, which, in itself is counter-productive to doing stuff worth blogging about… ah, it's a vicious circle.