21 years. That's a lot to take in. I'd have been sat in a very similar position this time on Sunday, 4th November 2000, behind a keyboard with my legs underneath a desk, as I open my Blogger account, and begin typing about my day, my dreams, my banal, inane life as a 20-yr old Hartlepudlian. At 41, however, the world is a completely different place, and I'm a different person. Everything electrical has a blue LED in it…. Back then, they'd have only been invented 7 years ago. Blogging is a completely different scene too I had friends with blogs, but they've all come and gone. the rise of Myspace, and Twitter, then Facebook and Youtube quickly put paid to spending hours toiling over a keyboard. You could allow your audience to have small chunks of your mind without committing reams and reams of text to the ether.
As you know, I don't really post much on here now. I used to joke about my "both of my readers", but it's ofrficially down to zero. I've not had a comment on a new post for years now. the only comments that come in now are hits from Google. I suppose I have to type something for people to read, but when I spend hours and get no feedback, it seems such a waste.
Privacy is also an issue. It's naturally not a good idea to post stuff about myself in as much detail as I used to. I genuinely would have liked to post a lot more about the struggle I had with my foot, but maybe not a good idea to post *everything* in a public forum.
I know I say this every years, but I do have plans. Maybe go into more of a "Charity Shop Shit" type vibe, and start talking about the crap I've picked up in charity shops. Make that the permanent fixture. At least after 21 years of doing this bollocks, the bloody site will have a theme of some sort.
I'm sure you'll be interested to know (lie) that I still do "blog" now, it's it's all private. I like "photo hoarding" where I take hundreds of photos when I'm out somewhere, and then add the details to the photos themselves via the IPTC information… Here's an example from last Saturday…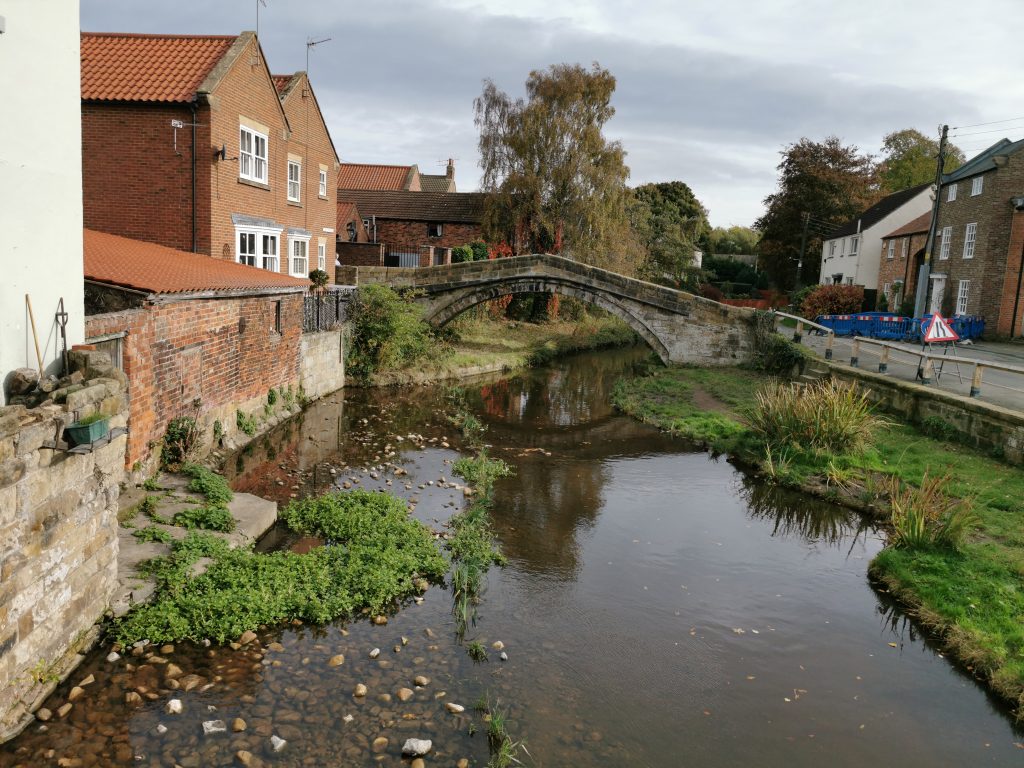 Right, so that's the celebration over with. I can't believe I've kept it going for so long… here's to another 21 years! There's a chance I might have received that fucking Desmonds record by then…